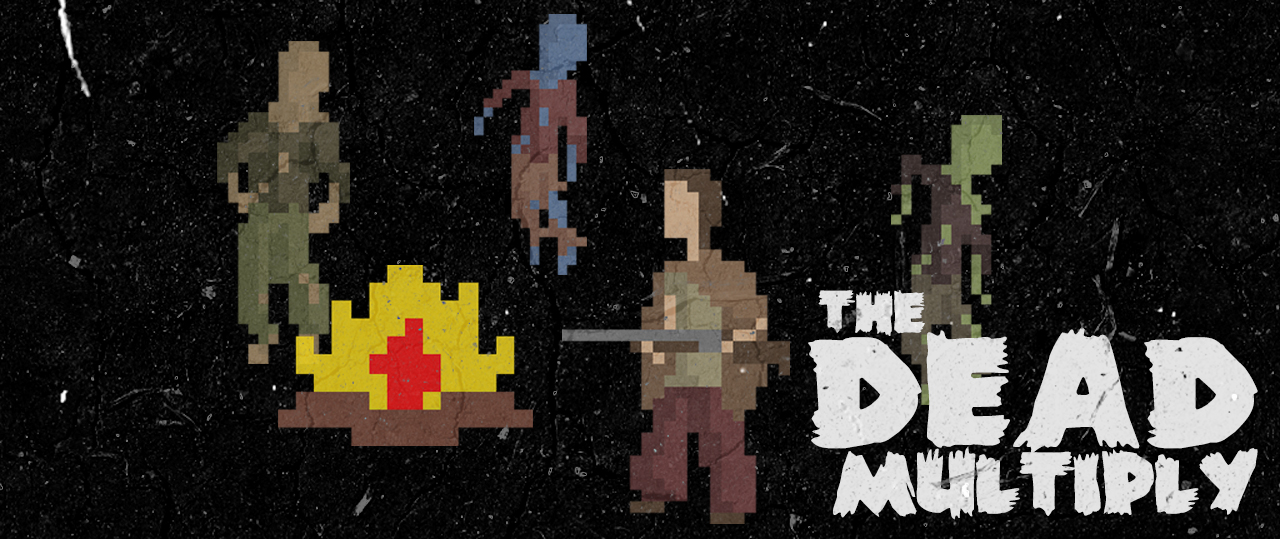 The Dead Multiply
A downloadable game for Windows
The Dead Multiply

Put simply, this game is an interactive zombie flick with math. Players follow the story of the main protagonist as a single letter leads him halfway across the country through lands ravaged by a zombie apocalypse.
Zombies are coming at you and the only way to put them down is to blow their heads off. Load up your shotgun with the number 25 and the zombie with 5×5 looming over its head will splatter.
Features

2.5D graphics
Multiple difficulties to challenge players
Travel Across the United States
Math! Specifically, multiplication
Install instructions
Exit at any time in game by pressing the "esc" button while at the title or level select.